Influencer marketing in India is booming. Brands show significant interest in the creator economy to create ground-breaking influencer campaigns.
People have always wondered how to get their brand noticed — and over the years, they started sticking to one simple & effective formula — that is influencer marketing. Some brands have already aligned influencer marketing with their overall marketing efforts, while some are yet to.
There is no requirement for a big budget to do influencer marketing.
Consumers want to be assured that the products they will spend their money on are worthwhile. Thus, it is crucial to leverage barter campaigns.
Here are some advantages of running barter campaigns:
Reach a massive audience organically
Increase brand visibility and recall
Driven conversions and sales
Easily incorporated into long-term marketing strategy
Cost-effective with an excellent ROI
Barter influencer campaigns are excellent to keep your brand in the spotlight. Let's take a look at these five brands that won hearts by executing some incredible barter campaigns.
5 Brands That Successfully Executed Barter Campaigns
Business size does not determine the success of barter campaigns. A lot of factors go in behind the same. Look at how these brands unlocked the secret strategy to creating kickass influencer barter campaigns.
Colorbar is one of the leading beauty brands in India with innovative cruelty free makeup products. Established in 2004, with a philosophy of change being the only constant they have evolved with the times and leveraged the power of influencer marketing to grow their brand.
Recently, Colorbar opted for a barter influencer campaign to reach the masses in a trendy and engaging way.
Strategy — They partnered with Badshah for his song 'Bad Boy Bad Girl' and asked nano and micro female influencers to dance to the song and integrate their products. As it was a barter campaign, Colorbar was able to collaborate with 1000+ influencers and go live all in one day.
Result —Although Colorbar is already a well-established company, this specific campaign helped them generate a reach of 17+ million and engagement of 2.5+ million. Their goal to reach new audiences and increase sales was definitely accomplished.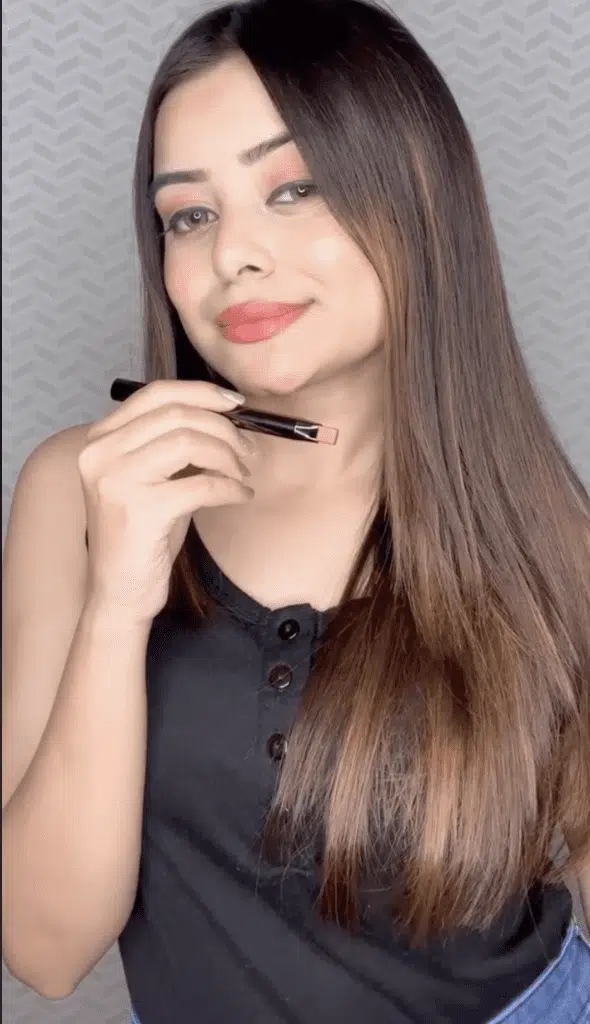 Pilgrim is a fairly new Indian skincare brand focused on providing vegan, cruelty-free, dermatologically-tested products. They wanted to increase awareness about their products and how high quality naturally-sourced ingredients can benefit your skin and hair.
Promoting a new skincare brand when there is a lot of competition from international as well as homegrown brands can prove to be quite challenging. Thus, influencer marketing on social media was one of the best ways to create awareness. But they needed a killer strategy to stand apart from the competition.
Therefore, they created a barter campaign.
Strategy — Pilgrim reached out to 2000+ influencers for collaboration. The influencers were supposed to promote Pilgrim products in exchange for free goodies by the brand. This was a mass barter campaign which lasted about 6 months with 100 influencers going live per week.
Result—Pilgrim was successful in bringing their brand into the limelight and establishing themselves in the skincare space. Overall, the campaign garnered a lot of traction with 10+ million views and an even greater reach of 15+ million. Apart from this, many skincare gurus gave raving reviews about their products. Hence proved – Leveraging barter deals the right way can help you get the desired results.
Influencer marketing is undoubtedly booming especially when it comes to lifestyle and fashion brands.
Zink London is one of the leading fashion retailers of India who have made influencer marketing a key component of their marketing strategy. When launching their new collection Zink Z targeting the Gen Z crowd they decided that barter campaigns with multiple influencers would be the best strategy.
Strategy — Zink onboarded Gen Z nano and micro influencers as their audience would be young ranging from the ages of 18-25 which was the target audience for this particular collection. The influencers were able to seamlessly integrate Zink's bright and colourful clothes into the aesthetics of their individual Instagram pages.
Result —The Zink Z range didn't only gain immense popularity on social media generating 2+ million views but Zink as a brand also saw an increase in their general sales of other clothes too.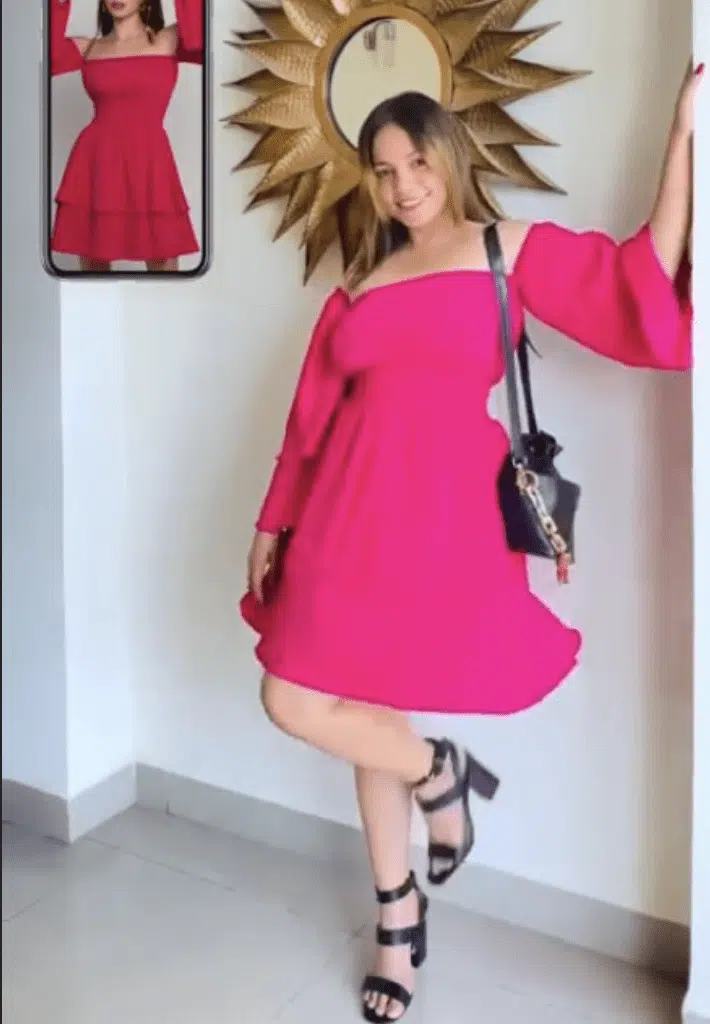 4. Azorte
Barter campaigns don't always have to involve an exchange of products. In fact, many brands promise influencers an experience in exchange for promoting their services on social media.
Azorte by Reliance is one such example. When this lifestyle fashion store was inaugurated in Grand Central Mall in Mumbai the best way to bring in more customers was by collaborating with multiple influencers for a campaign.
They wanted to showcase their products and the overall ambiance of the store so they worked along with local fashion and lifestyle nano influencers who would be able to reach their target audience.
Strategy — Local fashion and lifestyle nano influencers were asked to come visit the store, look around, shop, and make a reel of the same. This allowed them to showcase their products and the overall ambiance of the store in a more personal and engaging way.
Result — This campaign helped them drive an incredible amount of footfall to their store and also increase sales. Now, that's the power of barter influencer campaigns.
Every time we're planning a trip we all check out Instagram for recommendations on everything in terms of where we should go, stay, do, and eat. Restaurants, hotels, and tourism boards are also starting to notice the growing power of social media.
Utah Tourism wanted to share the beauty of their state to attract more tourists to come visit. Thus, they joined forces with two macro travel influencers to showcase all the amazing things their state has to offer to a large audience interested in travelling and adventure.
In exchange for the sponsored trip the influencers had to post a mixture of static posts, stories, and reels everyday of their travels, stay, where they ate, and activities done during each day of the trip.
Result — Well, in the end, they were able to create complete awareness that Utah although not a popular state has a lot to offer both in terms of sightseeing and activities. More people would be more inclined to travel to Utah after engaging with their content.
Conclusion
No matter what your objective may be, barter campaigns can get you the desired results because of the honesty and authenticity of the influencers involved. Pilgrim went from being a fairly new and unknown brand to being raved about on social media just by aligning their influencer marketing strategy correctly. In fact, many other brands have successfully grown their business by collaborating with the right influencers.
So, there is no reason for you to avoid executing barter campaigns. Sehaye streamlines the entire process for you making it easier than ever to execute the barter campaign you've always envisioned.
What are you waiting for? Register on the dashboard for effortless results-oriented campaigns today!