Today, the success of a business majorly depends on the content strategy they implement and the diversity of the content pieces. In fact, ineffective content strategies can fail even high-quality products. If the communication is not appropriate, you will lose your audience easily.
Content creation is challenging and time-consuming. It cannot be done at your fingertips. A great content strategy can help you add value.
But, adding value through content isn't enough. You need to focus on improving customer experience. A good customer experience can enhance your loyalty, increase audience engagement, and drive more sales.
You can create a wholesome customer experience with the help of influencers!
How Can Influencers Enhance Customer Experience?
37% of customers trust influencers over brands. They are trusted more than TV advertisements or celebrity endorsements for shopping recommendations. All thanks to the authenticity and relevance of their content.
Whether you opt for influencer marketing or not, here are the top 5 content pieces to promote your brand products.
5 Killer Content Pieces for Your Next Product Promotion
Leverage videos and images
Visual content is more engaging than any other form of content. It quickly grabs the attention and makes the audience stay on your feed for a longer time. Simply put, videos and images can stop your potential customers from missing your post.
You don't need expensive cameras to shoot images or videos. Smartphones have made our lives easy. You can edit and post them quickly on social media.
Videos are as easy to shoot as capturing a picture on your mobile phone. Video content looks more personalised and professional. You can either produce a 15-minute long video or even go live on social media channels like Instagram.
However, make sure the visual quality of both images and videos maintains the standard. Remember, the visual quality is directly proportional to the audience's attention.
User-generated content
User-generated content (UGC) helps in increasing conversions and drives audience engagement.
It is an unpaid or sponsored post that people share on their social media channels describing their experience with their favourite brands. User-generated content can be in any form — Images, text, videos, etc.
UGC is more authentic as it is posted by individuals and not brands. Also, one customer always trusts the recommendation of other customers. Thus, it is one of the best ways to gain credibility and win loyal customers.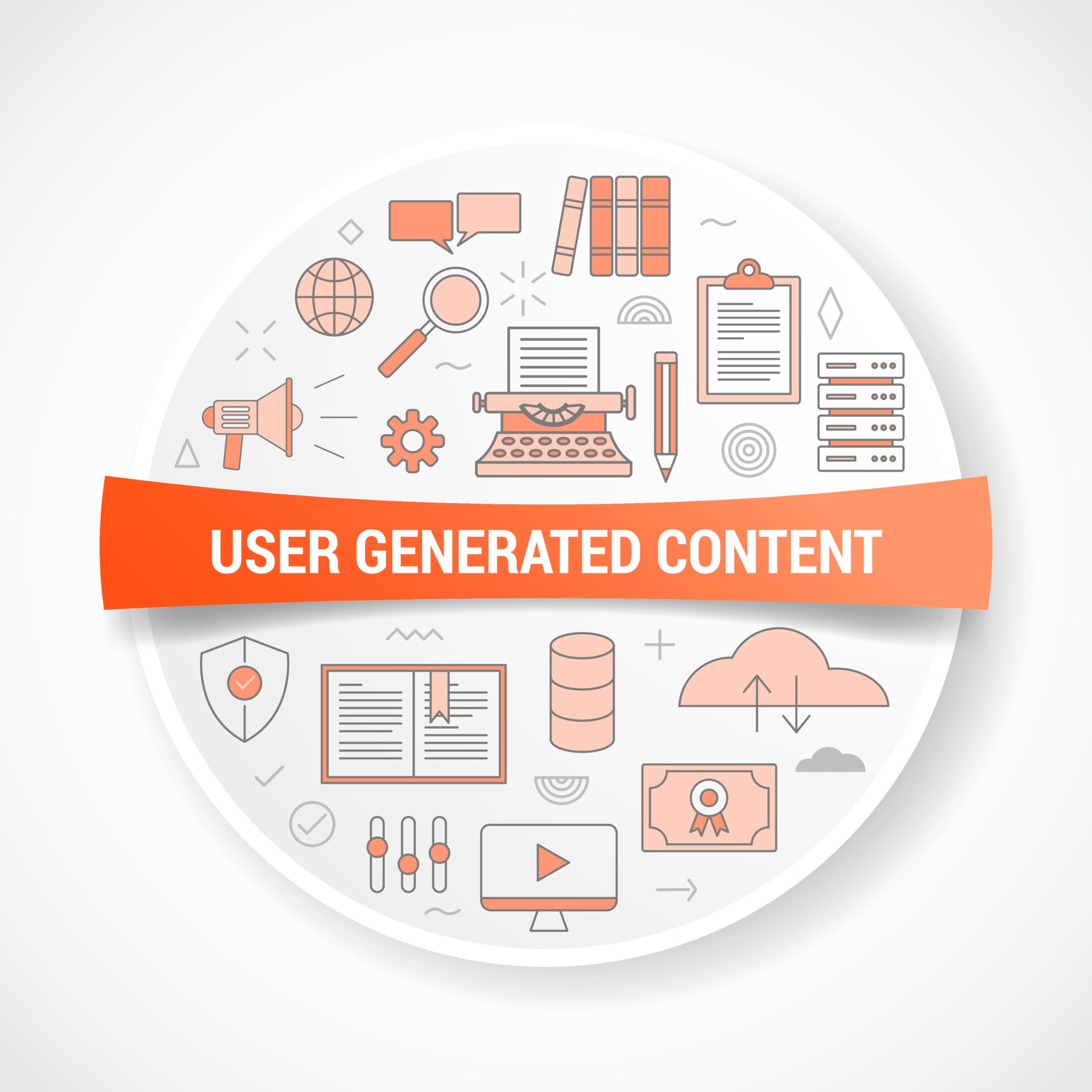 Barter campaigns
Influencers have been ruling social media for a pretty long time. They have the potential to influence your target audience and convert them into your customers.
However, if you don't wish to engage in monetary contracts with influencers, barter campaigns are the best bet for you. In barter collaborations, you can ask influencers for social media posts in exchange for free products or services.
Reviews posted by these influencers are more honest and authentic. Their followers are more likely to trust them than the brands. A positive review will not only increase your brand awareness but also improve your online reputation.
To easily find influencers and create excellent barter campaigns, you can register on the barter application – Sehaye by Vavo Digital. It is a systematic barter platform specially designed for brands like you. It allows you to post your requirements, connect with influencers, discuss the content bit and take them live – all from one place!
Blogs
Do you want to give detailed information about your product or service? If yes, then blogs are an effective way to share all the necessary information with your audience.
Apart from providing value, it even gives an SEO advantage. How? Through keyword optimisation.
Make sure you include the important and necessary keywords in the blog; however, avoid keyword stuffing. The unnecessary use of keywords can affect your SEO rankings negatively and hamper your brand reputation.
Infographics
Over the years, infographics have gained immense popularity, and are one of the crucial content pieces used by brands.
Main advantage: It is the balance of text and visual representation, aiming to turn complex information into simple words, statistics, or visuals.
You can bring your writer & graphic designer together, create an outline for your infographic, and design a roadmap to eliminate confusion.
Infographics allow you to make the proper use of font, colours, proportion, and white space to make your content attention-grabbing and persuasive.
Conclusion
Content creation can help you save time, steal the spotlight from your competitors, help in enhancing your customer experience, and improve your overall brand reputation.
So, align the best content pieces together because unless you try, you will not know what will work best for you.